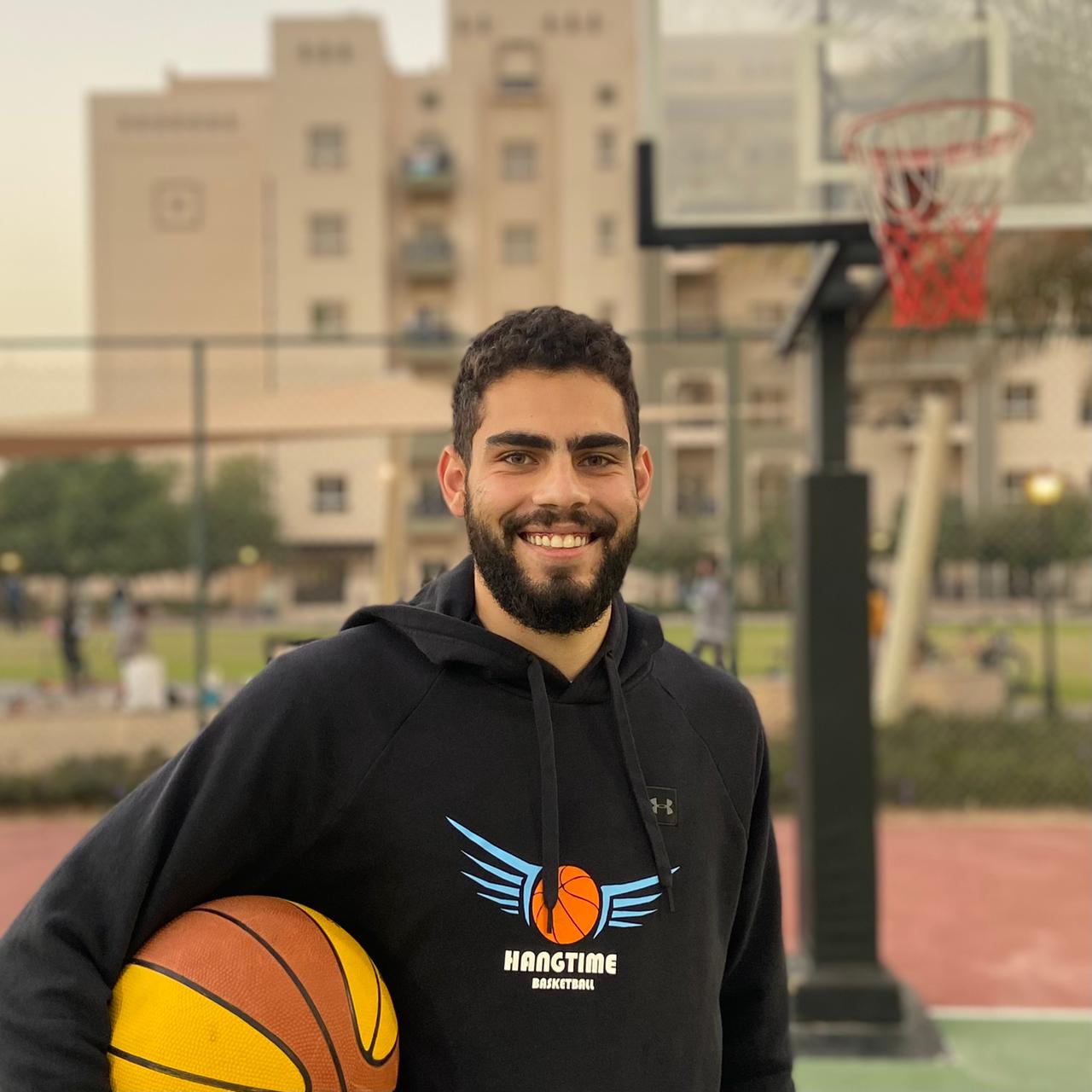 Hangtime Basketball Academy
Hangtime Basketball Academy was established in Dubai back in 2017 by coach K as an online platform that offers free online tutorials for athletes across the globe. By 2019, Hangtime Basketball Academy was already a solid online academy and it was time to offer in-person sessions. This included personal training and mini-group sessions. The results of the players enrolled were remarkable. Hangtime Basketball Academy was able to transform its athletes physically, mentally, and emotionally to a whole new level.
Our Story Started early 2017
Why Hangtime Basketball School?
Hangtime Basketball School was established with a vision wider than just teaching the game of basketball. Hangtime Basketball School has come to fill a crucial gap in the sports industry where it tends to not just develop skills, but mental and emotional capabilities in athletes.
Hangtime Basketball School's programs intend to transform kids' lives from being addicted to video games, junk food, and other bad habits to healthy athletes who with a mindset and vision for their future not just in basketball but in life. Hangtime teaches life values that go a long way such as dedication, commitment, hustle, sacrifices, leadership, communication, etc… In addition, we work closely with parents to ensure that they understand their role as student-athlete parents. This includes regular conferences and in-person discussions with the parents.
What Makes Hangtime Basketball School different?
Hangtime Basketball School's philosophy is based on the premise that basketball mirrors life – in the sense that it showcases a player's character and personality: attitude, merits, shortcomings, moral values, strengths, weaknesses, feelings, and emotions. Hangtime Basketball Schools believe that the confines of the basketball court are actually an ideal place to provide indirect guidance based on self-discovery and live examples – which is most effective and useful for children and young adults.
The standard training components of basketball academies around the world focus on General strength and conditioning, individual basketball skills, and game strategy. In addition to these components, the Hangtime Basketball School has added elements for 'teaching life through the game of basketball.'
Children are never lectured about their personal shortcomings; instead, the coach helps them discover their faults and correct them by themselves while encouraging them to foster personal merits social values. Selfishness, egotism, intolerance, and negative behavior are gradually replaced by discipline, respect for the other, compassion, and team spirit – and, above all, the desire to become a better person. All of this is achieved in a friendly and conducive environment that does not lack fun. At the end of the day, athletes get to own their achievements with pride and humility.
Our Mission
Transform the lives of youth by developing their physical, mental and emotional capabilities using proven coaching & psychological methodologies.
Our Philosophy
The life values and habits taught through the platform of sports are as important as teaching the sport itself.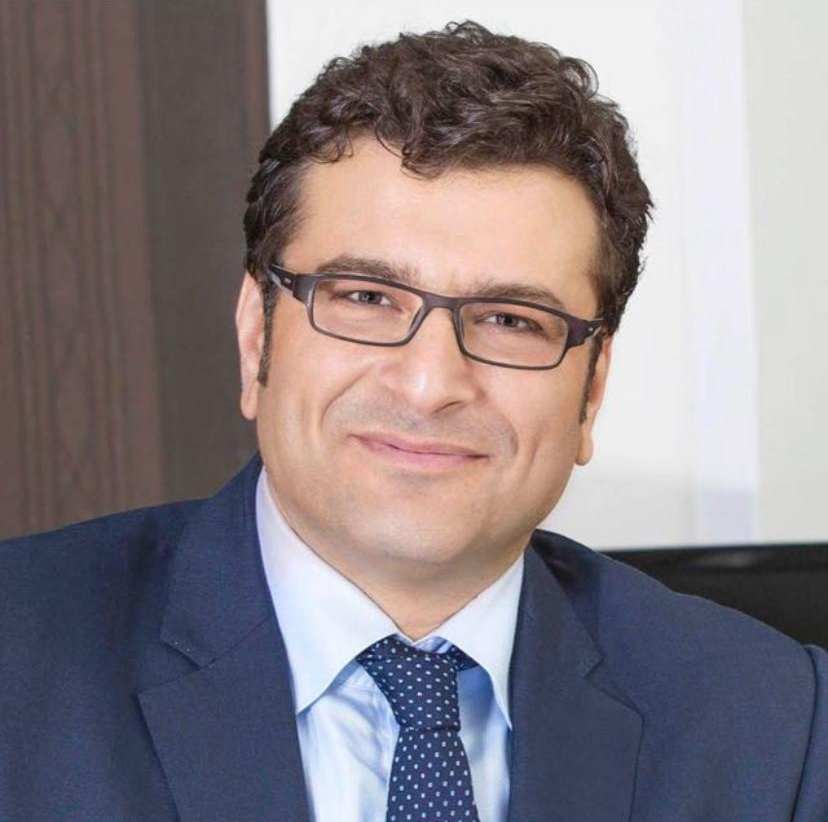 ALAEDDIN ERKAN
Co-Founder & CEO
"Basketball is a Platform that can transform generation's lives"

Hangtime's CEO Alaeddin has been managing companies for over 30 years. He has worked with numerous startups as well as large companies across the globe. Over the course of the last couple of years, Alaeddin's focus shifted towards the health industry. He started his own healthy food business as well as Hangtime Basketball Academy. Aladdin strives to impact and develop the upcoming generation of youth by making them understand the importance of a healthy lifestyle.
ARE YOU READY TO TAKE YOUR
GAME TO THE NEXT LEVEL?
It's time to join the Hangtime Family and develop your game physically & mentally to an extent you never imagined! Join the Hustle fam! 
#ALLHUSTLE